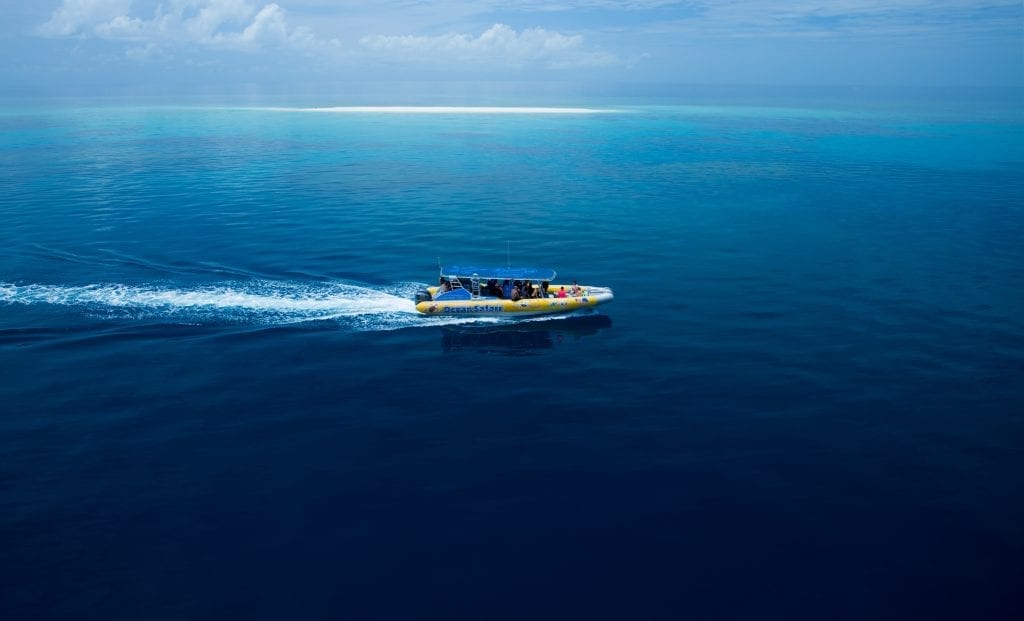 In the current climate of uncertainty regarding the risk of COVID-19, Ocean Safari reiterates that, as always, our guest and staff wellbeing and safety is our utmost priority.
We are closely monitoring the global situation and actively taking steps to mitigate the impact and spread of COVID-19, otherwise known as the novel Coronavirus.
While it is an evolving situation, and we have no known cases, we are adhering to advice from the relevant government and health authorities as to the course of action.
Immediate/already initiated action includes:
Courtesy transport, check in office, café and accommodation is disinfected throughout each day, paying special attention to high-touch areas.
Everyone, including guests and staff, has easy access to health stations with hand sanitisers.
The Ocean Safari vessel is heavily disinfected daily.
Although always in place, further disinfection procedures have been implemented for stinger suits and masks.
Ongoing training has been put in place to ensure team members are fully prepared to provide information and updates to our guests.
Management will be meeting regularly to update action/activities as required to ensure the safety of guests and staff.
Flexible cancellation policy:
Our flexible cancellation policy allows you to book with confidence, with guests able to cancel up to 5pm the night prior.
Our team is ready to support you in any way we can and are available to answer any queries regarding upcoming tour bookings. Please call 07 4098 0006 or email tours@oceansafari.com.au